This year Yahya Foundation is organising a Ramadan Project that is bigger & better than ever before! Following our success in last years' Ramadan Project, this year we are planning a 3-part project to support the struggling communities in Yemen over the holy month of Ramadan.
Photos from Ramadan Project 2017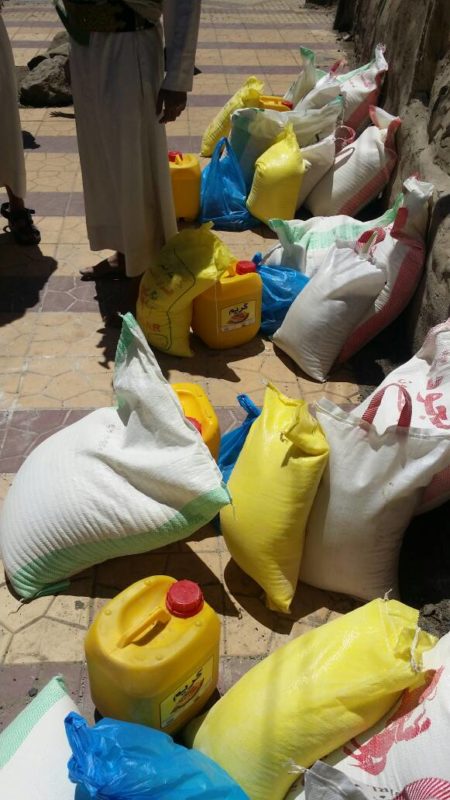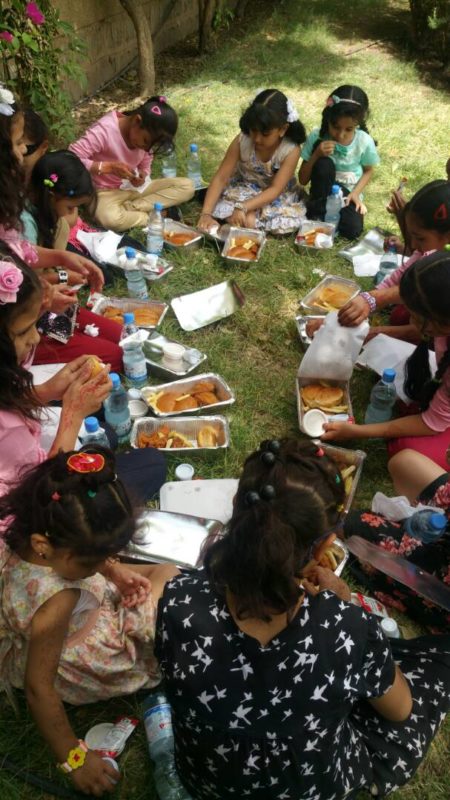 This year the project will run as follows:
Part 1: First, we will be distributing a months' supply of food parcels to up to 1,000 people to keep families stocked up in the lead up to Ramadan. Collection ends 15th April 2018.
Part 2: During Ramadan, we will be facilitating Iftar Dinners, daily, in atleast 4 mosques in San'aa. Collection ends 15th May, 2018.
Part 3: For Eid, we will arrange Fun Days at 2 orphanages in the hope to provide the children with gifts, food, entertainment and great memories. Collection ends 1st June, 2018.
Please support us in our mission to relieve the stress and bring a little happiness to the people of Yemen this Ramadan.